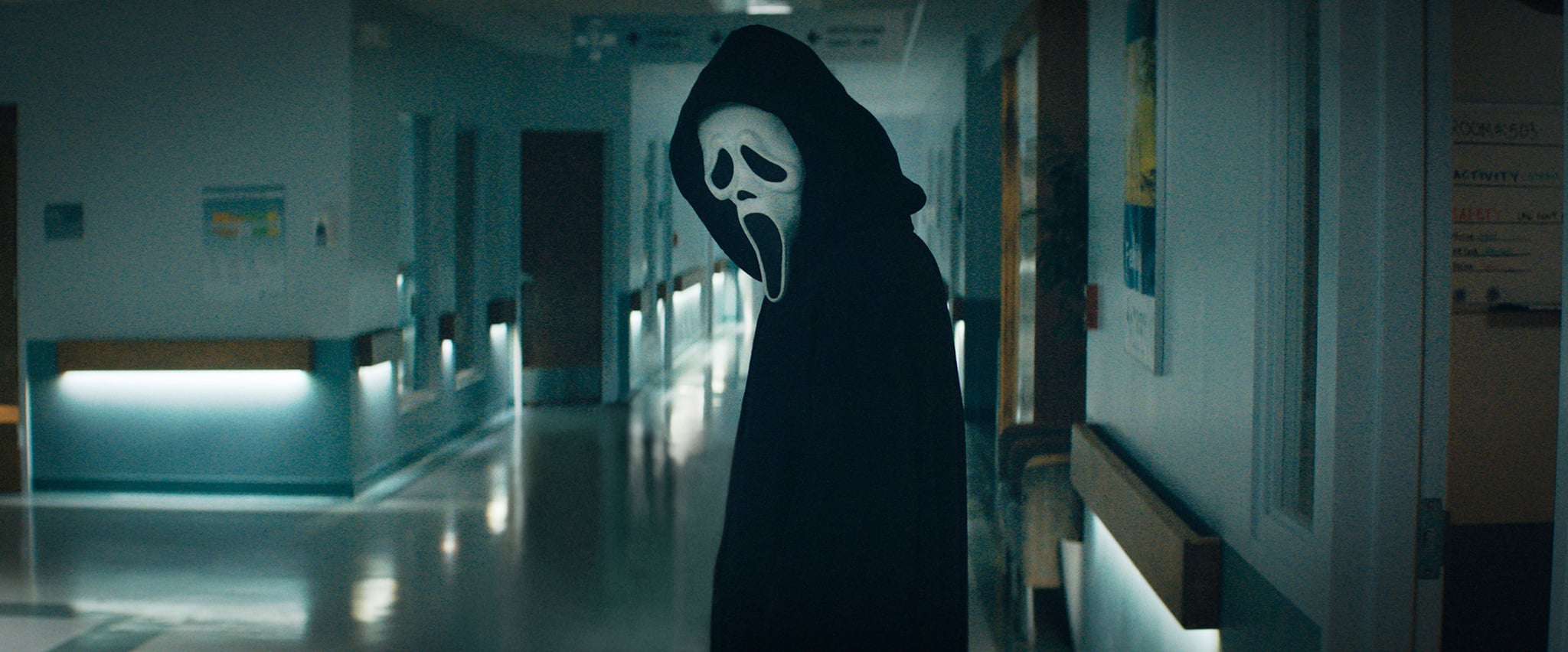 Ghostface simply can not seem to keep away. A sixth installment of the cult-classic thriller franchise Scream is underway, Deadline confirmed. Following the box-office success of the fifth movie, "Scream," administrators Matt Bettinelli-Olpin and Tyler Gillett are again for the upcoming installment. James Vanderbilt and Man Busick are cowriting the screenplay; Vanderbilt, Paul Neinstein and William Sherak will produce the movie; and Chad Villella, Gary Barber, Peter Oillataguerre, and Scream creator Kevin Williamson will function govt producers.
"Working with such an exquisite and gifted household of creators — and within the lineage Wes [Craven] and Kevin [Williamson] so expertly constructed — has been the joys of a lifetime and we're so excited to deliver the following chapter within the Scream saga to life," Bettinelli-Olpin, Gillett, and Villella instructed Deadline in an announcement.
Vanderbilt and Busick added, "Is that this actual life? Attending to collaborate as soon as once more with our pals on the following installment of the Scream story is greater than we might have hoped for. We're overwhelmed that we get to proceed to play within the sandbox that Kevin and Wes created. It's, as Ghostface would say, an honor."
The Radio Silence filmmakers did not reveal any extra particulars concerning the plot, forged, or timeline of the sixth Scream installment. The most recent Scream movie brought back stars Neve Campbell, Courteney Cox, David Arquette, and more. It additionally ushered in a new group of teens for Ghostface to terrorize, together with Melissa Barrera, Mason Gooding, Jasmin Savoy, Jack Quaid, and Jenna Ortega.